Improving the Moving Experience
At CP2, our Managing Director and professional team have coordinated relocation efforts for hundreds of local families who have been temporarily or permanently displaced across the Chicago region.
Our organization has also worked directly with developers and property managers who are responsible for residents who qualify for The Uniform Relocation Act (URA) to ensure households are highly cared for, compensated, and relocated – whether the move is temporary or permanent. It's critical that comparable housing is secured in accordance with URA standards and best practices, and at CP2, we know how to make this process a smooth and a successful one.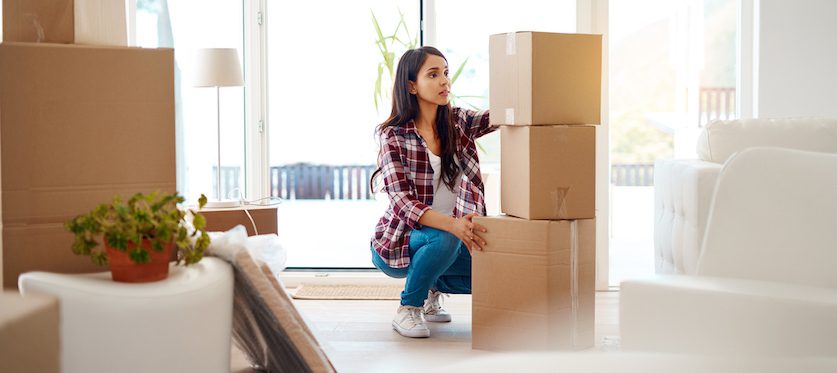 Our Relocation Services
Draft URA Regulated Relocation Plan

Downsizing and Organizing Training

Vendor (Packing, Moving) Coordination

Utility Transfer Coordination

Rental Payment Coordination

Moving Day Preparation Coordination

Moving Day Coordination

Home Search Options

Building Owner Coordination

Resident Transition Coaching

Tenant Council Liaison