Better Senior Living Options
CP2 is passionate about improving the quality of life for Seniors (ages 60+) by providing wellness-focused care and safe, accessible living environments which promote everyday comfort and extended independence. We believe that with the right housing initiatives, local Chicago communities can become an ideal home for seniors. CP2 is proud to be an advocate for affordable senior housing, and our team is highly experienced in this specialized sector of real estate.
Senior Co-Living
Co-Living isn't just for millennials. CP2 is eager to offer these development concepts for Seniors as well. Co-Living is a housing model that provides a furnished private bedroom, semi-private bathroom, and shared common areas. It promotes an environment that aids residents with daily interaction. Co-Living will also offer weekly cleaning, laundry services, and various errand services.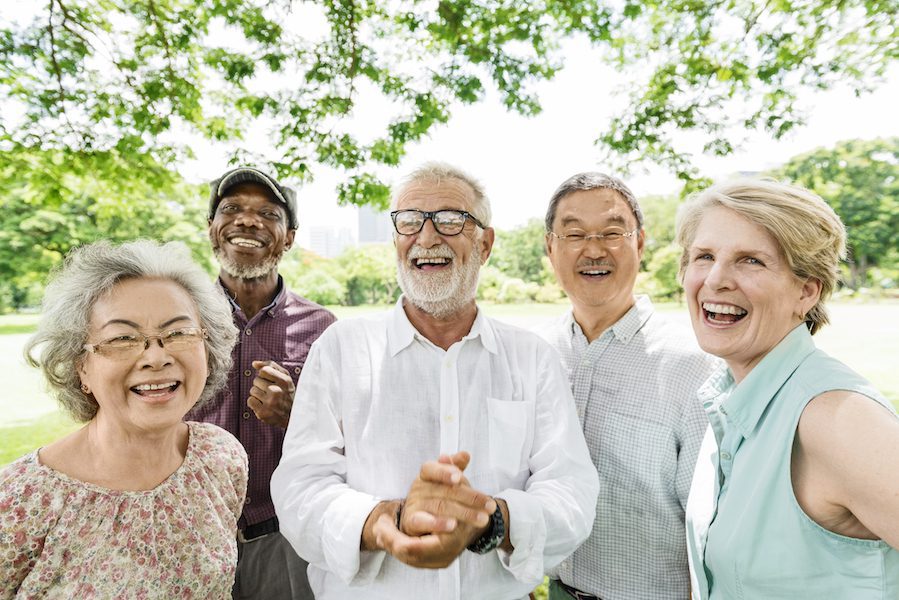 Wellness Care
Having a regular place to go, friendly people to see, and everyday activities to engage in adds vitality and a sense of purpose in life. For those seniors, disabled veterans or loved ones who need care during the day and would benefit from spending time outside of the house with others, CP2 offers the perfect solution for you!
CP2 will provide an adult day wellness-focused environment tailored to provide a safe, relaxed, and home-like atmosphere where adults who need care and assistance can feel welcome and participate in activities with others, while receiving the senior-focused day care and attention they need from professional caregivers.
Our goal is to help seniors live healthy, engaged lives, and help promote a better quality of life for seniors and their families.